Author: Ellen Royce
Going the Road of Acceptance
If we are to look back, at former metal bands, the majority of it is dominated by male artists. In some cases, bands have chosen a female as their lead artist, however, she would be alone in a man band.
This does not mean that females have tried to overcome this trend and build bands of their own. Most attempts have been also connected to political views or, more often, with gender issues and other social problems of the time. It is known that many scandals have derived from women's attempt to sing in bands, however, most of them ended in false accusations on the side of other male singers or disappointment for not being taken seriously. It is indeed true that the road of acceptance was not easy at all times and many female singers who wanted to be pioneers in metal bands failed very shortly after creating the band.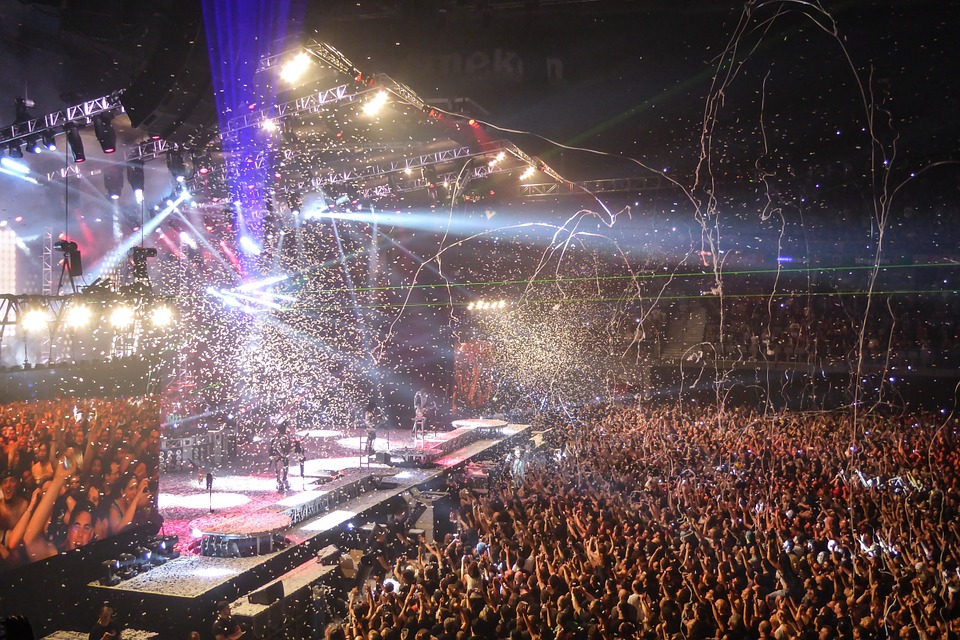 It seems that at some point in the history of music, a rupture in the traditional structure of a metal band happened, allowing women to take the lead. This trend encouraged female singers to dream even bigger and wish to form their own band. However, the idea was not very welcomed, as it emerged from wrong premises; namely, that all-female metal bands were meant to show that women have re-gained their voice and independence and can sing better than men. The idea according to which men were mocked in the songs of these all-female metal bands bloomed into a bigger scandal, by reviving the all-time issue of gender equality.
3 Most Influential All-Female Metal Bands
Although the all-female metal bands did not thrive in an environment led mainly by male singers, there were a few that managed to re-affirm their value as singers and downright feminists. Some of these bands have gained popularity mainly due to their keeping their individuality and not trying to draw attention on them by mocking other male-bands. Some of these bands have also exploited the symphonic side of metal, which is a genre best impersonated by female voices.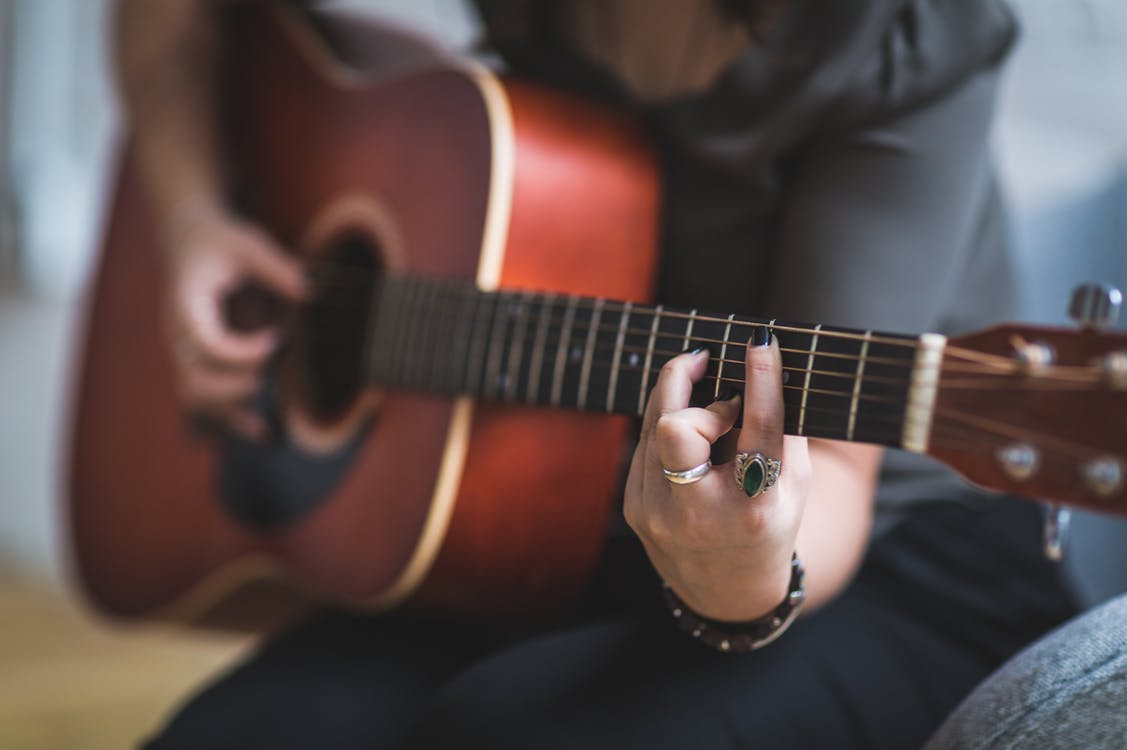 The 3 most influential all-female metal bands are:
3) The Donnas is the best example of all-female metal bands which never gave up to their true identity. Although the band was formed in the 1990s, Bret Anderson, Alisson Robertson, Maya Ford and Amy Cesari reached their career peak in 2000s. Even though their style changed throughout these years, The Donnas have always kept their essence, which is the reason why they got so far in their career.
2) The Blackhearts is a more recent all-female metal band from 2015, led by Joan Jett. Despite her being initially part of another female metal band, The Runaways, the band that brought her immense success and placed her on Hall of Fame was The Blackhearts. Although the band was involved in several scandals involving rape and sexism, The Blackhearts contributed to the presence of women in the history of rock n roll. They gave inspiration to numerous great metal bands, like Hellectra.
1) A true metal band, Nervosa, comes from Brazil and were the most representative metal band in 2014. Their best album, "Victim of Yourself", which launched in 2014, was a great success and placed the band in top 3 of all time all-female metal bands. Nervosa is going strong and in the future only aims higher!
All-Female Metal Bands in the Future
The history of all-female metal music has a well-consolidated foundation, as there are many representative female singers that had the courage to form bands and differentiate themselves from the others. By having as competition both women, men and mixed bands, all-female metal bands have a bright future, which can be further worked on and improved. Taking into consideration the gender issues and the transparency with which society has started to treat it, it is no surprise that we will get to enjoy better and better female metal bands.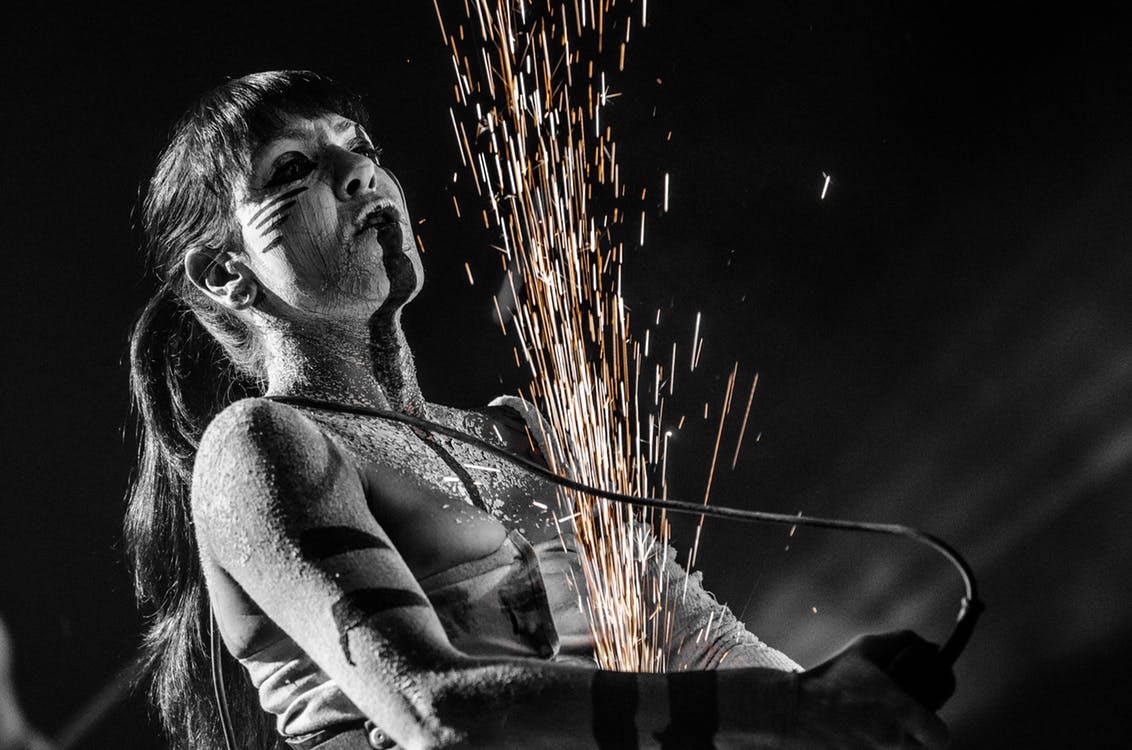 Conclusions
All in all, the history built by all-female metal bands has a huge significance for the history of music in general and women in particular. Taking the courage to represent a gender and speak for masses has always been easily done through music. Moreover, metal bands are known to address a specific audience, so, we have one more reason to treat these metal bands female singers with huge respect and appreciation.