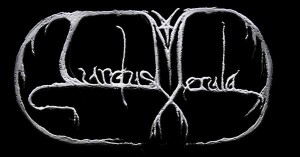 Country:
Sweden
History:
2007 – Present
Status:
Active
Style:
Ambient Black Metal
Audio clip: Adobe Flash Player (version 9 or above) is required to play this audio clip. Download the latest version here. You also need to have JavaScript enabled in your browser.
This ambient black metal project grown in the mind of Dísa, who offers her particular music vision under the name of Turdus Merula.
In her short career Turdus Merula has released a demo, "Paths of Life", under the label khaoz Records.
She cites as her main influences bands such as Burzum, the first Mortiis and Summoning.
Dísa also contributes actively in the bands Murmurs and Niðurdrepandi, where she composes and play a major part of the music.
Dísa – Vocals, all the instruments, programming
2007, "Paths Of Life" (LP)