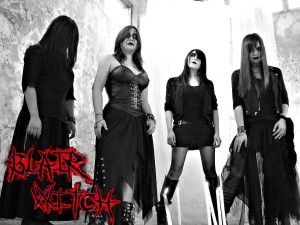 Sad news coming from Taiwan. Blair Witch has announced in their facebook page that they have decided to call it a day due to different thoughts of future.
Their history started back in 2006, leading the witches to record the "Imprecation" EP in 2011, just few months before they end.
Reade more about the band here.