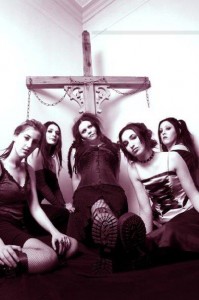 Coming from Australia, Feracia was an all girl band who played their mix between Hard Rock and Metal in approximately 200 gigs and festivals for over 10 years, until they called it a day in 2009.
After taking an extended break, Julz (singer and guitarist) has decided to finally finish recording the band's last ever album.
We'll keep you informed about its realease, which is intended to be at the end of the current year.