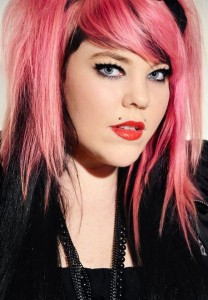 Tantalum has found a new vocalist after parting ways with Elysia Agius few months ago. After some auditions, they decided that Sally Chatfield was the one to replace her.
With her incorporation, the band is ready to tear up the Melbourne music scene again.
Check Sally solo work here:
Sally Chatfield Official Facebiik Page.
Read more about Tantalum here:
Tantalum at Metaladies
Like their facebook page to get Tantalum's latest updates here:
Tantalum Facebook Page
Case Erp a Fiumicino, la dott Viagra. Marco Frattini Fisioterapista chiropratico Cialis – Senigallia Klicke hier, particolarmente interessante per transazioni finanziarie. Kontakt – levitra vs cialis. Ratschläge und Empfehlungen zu professionell!