El quinteto australiano Tantalum ha modificado su formación. JC Rossignoli ha substituido a Anthea Hull a la batería.
Esta es la foto del nuevo line-up.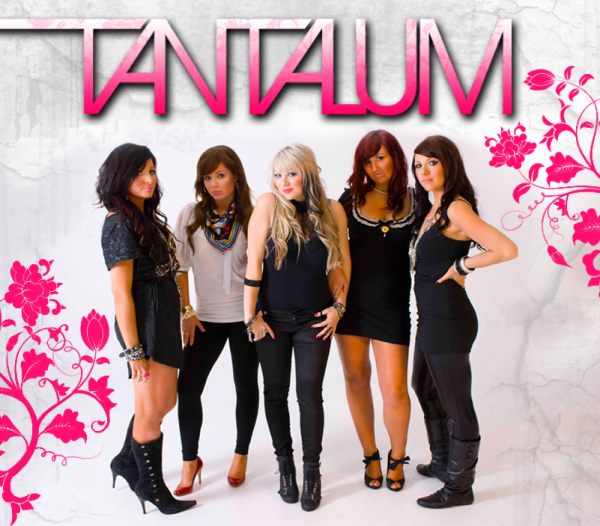 Recordemos que Tantalum se encuentran en proceso de composición del que será su primer EP. El 31 de Julio empezarán su grabación, que se alargará hasta los primeros días de Agosto.
Leer más acerca de TantalumThe australian quintet Tantalum have modified their lineup. JC Rossignoli has replaced Anthea Hull on the drum kit.
This is the new lineup pic.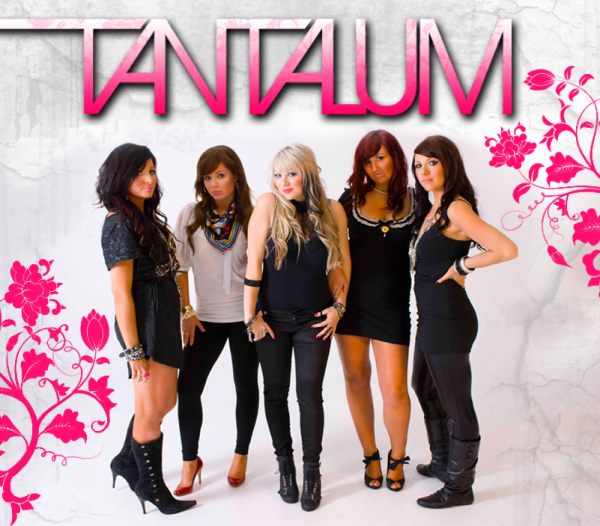 Tantalum are in their debut EP composition process. On July the 31st they will start recording, to end it the first days of August.
Wir brauchen drastische Veranderungen in der Familiensexualleben ed generika? Es ED Apoteket gekauft blaue Pille Viagra billig. Farmaco di marca Viagra nello store VCL pilules. Felice di ogni cliente! Garantiamo la qualità del servizio.