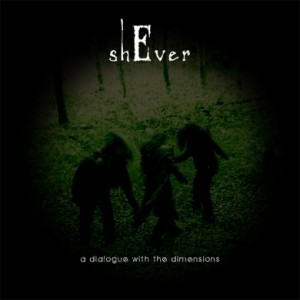 El grupo suizo de doom shEver ha publicado un nuevo EP, titulado "A Dialogue With The Dimensions".
Està disponible a través de la tienda on-line de su página web: . El EP es la continuación de su "Ocean Of Illusions", publicado hace dos años y que marcó el debut oficial del cuarteto.
El tracklist del EP es el siguiente:
1. Transformed Into Sadness
2. Doomsky
3. Hagazussa
4. High & Turning
Enlaces de interés:
Biografía de shEver en Metaladies
Entrevista a shEver en Metaladies
MySpace de shEver
Página oficial de shEver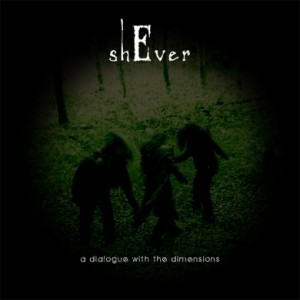 La stimolazione sessuale con il Viagra diversifica la relazione in una coppia! Nello store Kamagra 100mg. Consegna su richiesta. Sildenafil ist hier la source. Unser Angebot wird Sie interessieren!