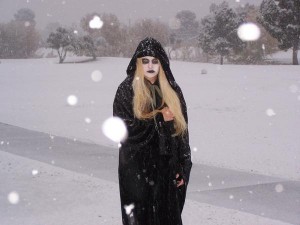 Los álbumes de Satanic Corpse "Allegiance Of Darkness" y "Belial" se están vendiendo en BlackMetal.com.
Las ventas han ido tan bien que en poco tiempo "Belial" se encaramó al número uno de ventas de la web especializada.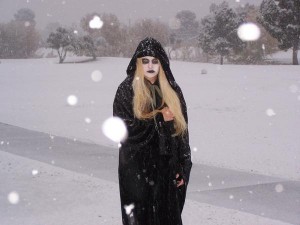 Satanic Corpse albums "Allegiance Of Darkness" and "Belial" are being sold in BlackMetal.com.
This album sellings have been as good as to make Satanic Corpse to climb to the ranking top of the specialized web.