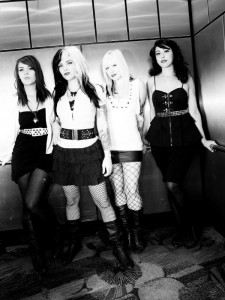 Civet's rhythm section, Jacqui Valentine (bass) and Roxie Darling (drums) have left the band in the middle of the Nashville Pussy tour and with and album ready to be released.
Liza Graves and Suzi Homewrecker will continue with the band and with the tour, helped by some friend flying in to do the last 6 shows.
Read the band's statement.