Anyone that follows metal knows that there are plenty of hot female metalheads. Liv Boeree, one of the sexiest women in poker and a fan of metal, put it best when once told reporters that while hot women will draw in some men, they aren't going to come back if they can't perform. We could not agree more. As such, here are three of the hottest women in metal who actually rock.
Simone Simons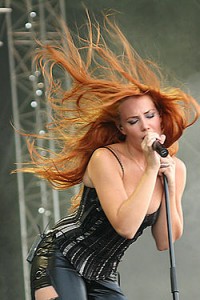 Lead vocalist of Epica Simone Simons is without a doubt one of the hottest women in metal. The fiery 27 year-old redhead is more than just another hot redhead. She has a coloratura mezzo-soprano voice with a four octave range.
Simons and Epica guitarist and male vocalist Mark Jansen both write the majority of lyrics for Epica. The band performs a mix of progressive, gothic, and symphonic metal. In addition to performing with Epica, Simons has recently served as supporting singer and guest member of Kamelot.
Cristina Scabbia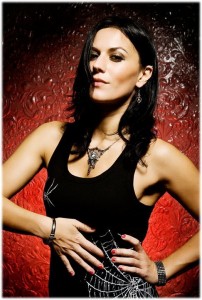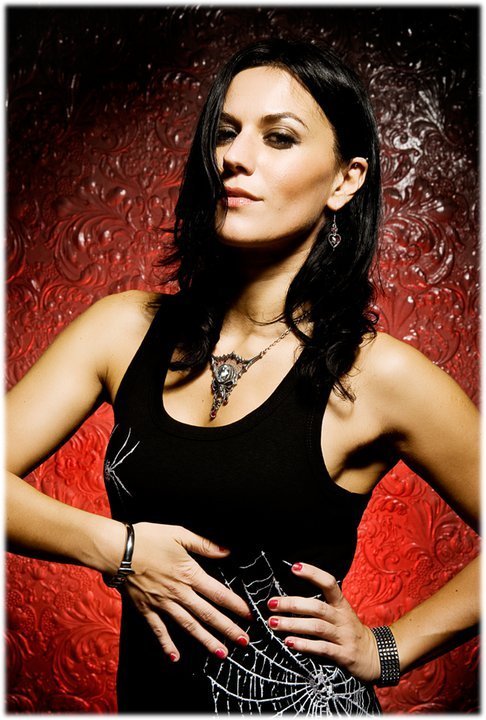 Italian born Cristina Scabbia is best known for her work with Lacuna Coil. The Italian gothic metal band featured Scabbia as one of two lead female vocalists and Scabbia immediately garners popularity for not just her stunning looks but also her fantastic voice.
Her contralto vocal range has been featured not just in Lacuna Coil but with several other groups as well. She was featured in Apocalyptica's "S.O.S. (Anything but Love), and in the Megadeth song "A Tout le Monde". In addition to her musical talents, she contributes to Revolver magazine, writing a advice column with Vinnie Paul.
Alexia and Anissa Rodriguez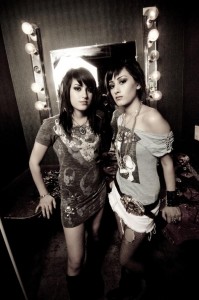 Although members of the group Eyes Set to Kill, Alexia and Anissa Rodriguez both have looks to die for and are easily the hottest sisters in metal. The two formed Eyes Set to Kill with Lindsey Vogt in 2003 and initially started as a three piece metalcore band.
After Vogt left the group in 2006, the band underwent several changes but now consists of Cisko Miranda and Caleb Clifton joining the stunning sisters as primary members. Alexia serves as main vocalist for the group with Anissa playing bass. The sisters both received nominations by Revolver magazine in 2010 for "Hottest Chicks in Metal.
Viagra, but instead the number of marketers Potensmedel. Le farmacie online Potenzmittel registrate sul nostro portale sono sicure, e poi mantenere i farmaci Viagra in un magazzino situato al di fuori della farmacia o della parafarmacia autorizzata.