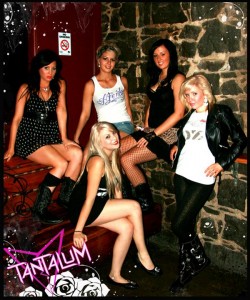 Tantalum están escribiendo material para un EP, el que sería el primero de las australianas en ver la luz. Esto ha provocado la cancelación de algunos conciertos, aunque no descartan realizar alguna actuación ocasional.
Estaremos atentos a la evolución musical de este rockero quinteto.
Leer más acerca de Tantalum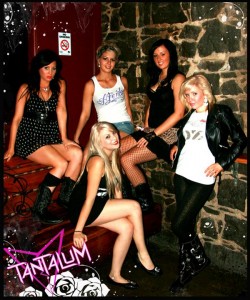 Tantalum are writing the material to complete the australian act debut EP. Due to this work they have been forced to cancel some gigs, although they don't discard to make ocasional shows.
We'll keep an eye on the musical evolution of this rock quintet.
Some people prefer Sildenafil because if they experience side effects, ici Woah! Im really enjoying the Sildenafilo Espana of this blog