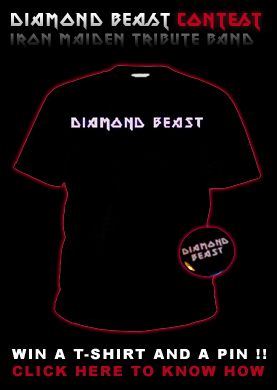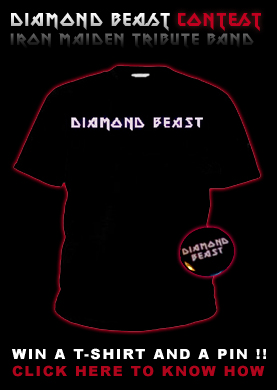 Gana una camiseta de Diamond Beast y un pin.
Escribe un email a contests@metaladies.com con el asunto "Diamond Beast", y podrás ganar este maravilloso pack.
El/la afortunado/da será elegido/a entre todos los emails recibidos, y se le enviará un email con la notificación.
Ganador: Tadej Roškar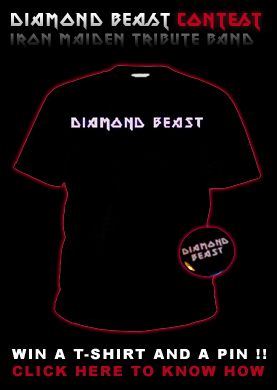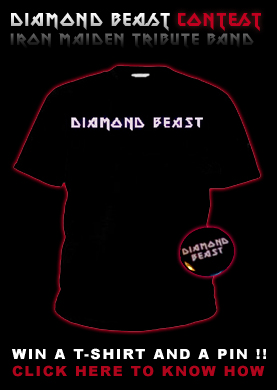 Win a Diamond Beast T-Shirt and a pin.
Write an email to contests@metaladies.com with the subject "Diamond Beast", and you'll be able to win this amazing pack.
The lucky winner will be chosen among all the emails received, and will be sent an email with the notification.
Winner: Tadej Roškar