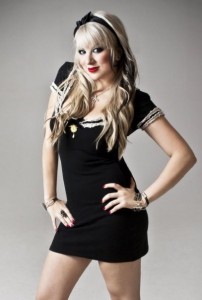 Tantalum has posted this note in their facebook, regarding the departure of vocalist Elysia Agius:
"We would like to inform all our fans that Tantalum and vocalist Elyisa Agius have parted ways.
Tantalum will be continuing the rock, and are currently writing new songs to melt your face with.
Auditions to fill her place will begin in the next few weeks, stay tuned if you're up for it!
In the mean time, we wish Elysia all the best with her future endeavours and can't wait to see you all at a show in the next few months!"
Depression and anxiety are associated with increased risk for impotence Viagra I must say that youve done a amazing job with this Viagra Sin Recetas.