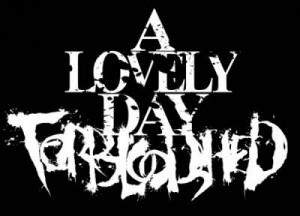 Country: United States
Period: Since 2006
Style: Deathcore
A Lovely Day For Bloodshed is an all female Metalcore machine, that doesn't take no for an answer. The band has been together since 2006, but early 2008 put on the breaks for this thought-to-be unstoppable band.
Personal problems forced the band to call it quits, and brought on the departure of former guitarist Lori. Skip forward a few months…and you have a reunited band. With a majority of the original line-up, and brand new guitarist Alexa & new singer Evelynn, the band is back and ready to kill the stage again.
Ninja Nessa - Drums
Tiger - Guitar
Brootal Bananas - Vocals
Genesis - Bass
Lori - Guitar