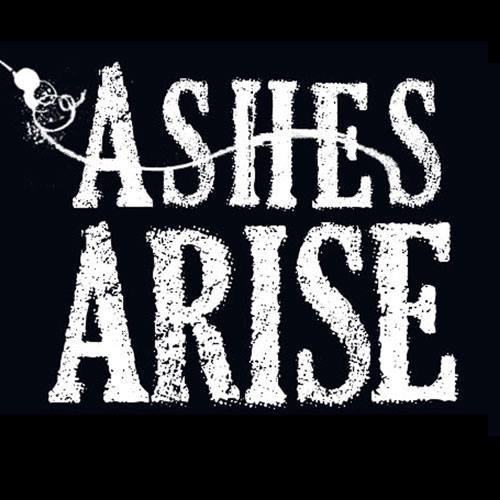 Country: USA/France
Period: Since 2016
Style: Melodic Death Metal
Ashes Arise is an all-female melodic death metal band hailing from USA and France. In their debut album, Resurgence from Oblivion, the band delivers powerful vocals with heavy-hitting guitar riffs.
Amy Zion sparked the flame that would ignite into the international collaboration by connecting Stephanie Nolf and Emily Moss in 2016 to form Ashes Arise. Overcoming time zones, language barriers, and thousands of miles, the group brought together different backgrounds to make a style all their own. Pulling together diverse influences, the band managed to combine elements of black metal, death metal, and symphonic elements and put their own thumb print on the global music scene. The lyrics tell a story about struggling with pain and inner turmoil, confronting critical voices, and finding your inner strength.
The album was completely self-made by drawing out the hidden talents from within the group. All music was written and recorded in home studios in the USA and France, and the band produced the music videos, illustrated the album artwork, and photographed all portraits. Innovation in the songwriting process was critical because the band had to complete all of its collaborations online, and the ingenuity of the group is evident in its polished sound and feel.
Ashes Arise is a synergetic project between Amy Zion (guitar), Stephanie Nolf (bass, vocals, electronic drums) and Emily Moss (lyrics and vocals) with each member adding essential elements to the songs. Whether it was through music, lyrics, or artwork, the story of the album is told through Stephanie's sound engineering, Amy's songwriting, and Emily's illustration skills.
Amy Zion - Guitar
Stephanie Nolf - Bass, vocals, electronic drums
Emily Moss - Lyrics and vocals
2018, "Resurgence from Oblivion" (LP)
[youtube v="33NJI7mCEnM"]