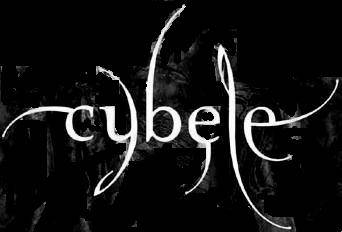 Country: Norway
Period: 1994 - 2001
Style: Gothic metal
Cybele started in 1994 when some friends with almost no experience in music decided to start a band and name related to the Phrygian deification of Mother Earth.
The band changed its sound from album to album, starting from the atmospheric gothic and doom metal sparks of the first demo "Aty's Reverie" (1996). In a Metal Hammer review it was described as influenced by New Wave the likes of Siouxsie and the Banshees but with hard guitars.
In the second album "Brightly Blackhearted" (1998) they started loosing some of their guitar punch, ending as being a variety of musical expressions, whether indie, gothic, atmospheric rock, hard rock or even alternative pop.
Their last effort "Interactive Playground" (2001) was the first without being an all-female band, neither metal, and was the last songs the band published before splitting up.
Ingvild Tafjord - Guitars
Monica Rudd - Drums
Elisabeth Osteby - Guitars
Hilde Wahl - Vocals
Ronny Sveen - Bass


Rachel Funderud - Guitars
Kathrine Borgen - Bass
Lene Vaagland - Vocals
Marthe Berger Walthinsen - Bass

1996, "Atys' Reverie" (Demo)
1998, "Brightly Blackhearted" (LP)
1999, "Songs of Soil" (EP)
2001, "Interactive Playground" (LP)