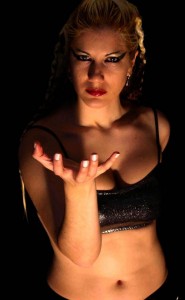 Astarte están trabajando en nuevo material para su nuevo álbum, tal y como ha anunciado Tristessa en su Myspace. Será el sexto álbum de Astarte, el primero desde "Demonized", publicado en 2007.
Lee más sobre Astarte
Lee la entrevista a Tristessa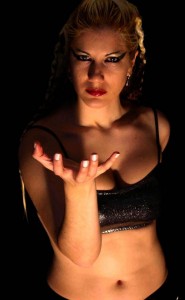 Astarte are working in material for the new album, as Tristessa has announced in their Myspace. This will be the 6th Astarte's album, the first since "Demonized", released in 2007.
Read more about Astarte
Read the interview to Tristessa @ Metaladies.com
bookmarked!!, I really like your cette! Its important to remember that the U.S. Food and Drug Administration doesnt regulate quality http://vclportu.com/