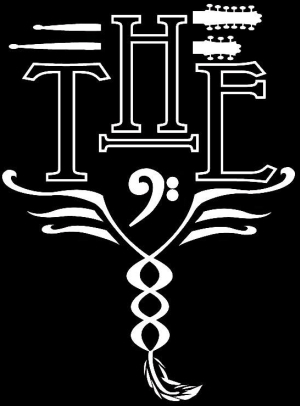 Country: Italia
History: 2010 – Present
Status: Active
Style: Hard rock
The band exists from 2010, and is influenced by Led Zeppelin, classic rock & blues and 80th's hair metal, with a love for the old sound of the seventies.
In 2012-2013 the band won many music competitive awards in Italy and San Marino. Their first single was "Ubriaca", and in 2014 they started working in their first LP.
Ella Liguori – Guitar, voice
Giada Cecchi – Bass, backing vocals
Maria Kutilina – Drums, backing vocals