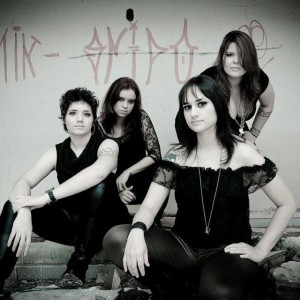 Girlie Hell have unleashed their video for the new single "Winter", the follow up of their previous video "fire" (read related article).
You can watch these videos and all the ones produced in the Girlie Hell camp in this YouTube channel:
https://www.youtube.com/user/GirlieHellBand
Read more about Girlie Hell:
http://www.metaladies.com/bands/girlie-hell/
Or visit any of their pages:
Girlie Hell official, Girlie Hell at Facebook, Girlie Hell at Twitter
These are genuinely enormous ideas in regarding blogging Oral Jelly 100 mg. Die Top-Online-Shop für viagra – Quelle. Niedrige Preise und hohe Qualität!